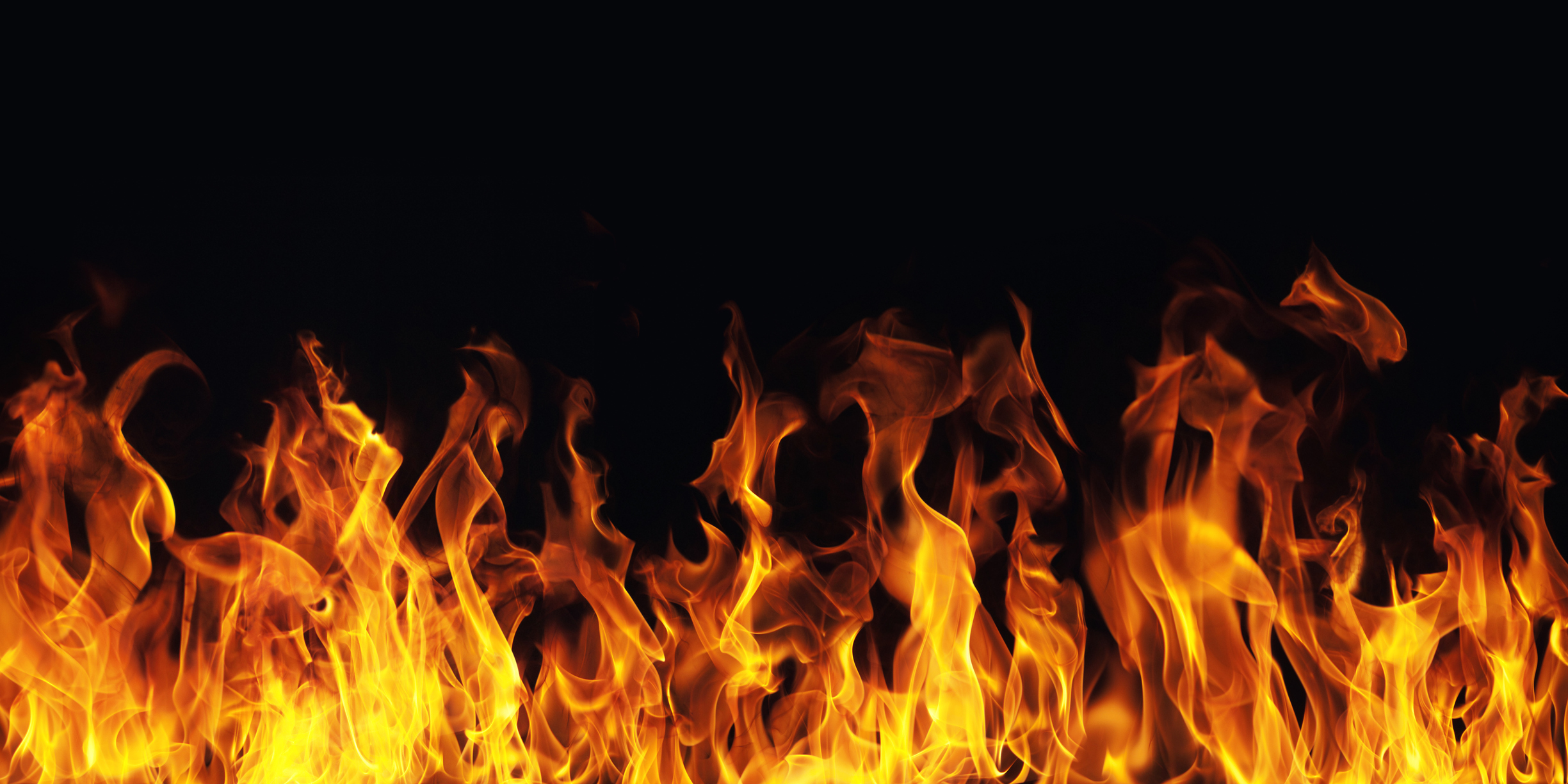 Much of the conversation around content marketing centers on processes, platforms and systems. Don't get caught up in the tools. Remember that the most important aspect of content marketing is strategy – same as it ever was for marketers.
Here are three guidelines to consider when developing your content marketing strategy:
1. Be Thematic
All content across all formats needs a consistent tone, look, feel and voice. Consistency improves recognition by and familiarity with the target audiences you're trying to reach. As you generate content, you can also develop the campaign's personality, setting expectations for your audiences and becoming a go-to resource for those you want to serve.
The campaign piece is crucial. Don't treat your content marketing efforts as just another tool for attracting leads to your sales force. A thematic campaign means you're in it for the long haul with the intent to build long-term relationships, recognition and separation from your competitors.
2. Effectiveness = Relevance + Entertainment – Time
Loading up on industry statistics and case studies; product details and tech specs; and other typically dry but necessary materials is not enough. Even in business to business marketing the audience wants to be engaged and entertained while acquiring knowledge in the shortest amount of time possible. So forget about the endless white papers and ten minute videos – at least for initial contact.
And that's why I only list three considerations for content marketing. Who has time to read a blog post or whitepaper on the top 30 tips for effective content marketing?
Relevance, entertainment and time should all be considered in making content that customers actually want and will seek out. And if you make it entertaining enough, they might just share it with their peers. That's the Holy Grail of content marketing – breaking through the noise with meaningful content that users seek out and share with others.
3. Make it work.
Just as important as developing engaging content is delivering it. "Build it and they will come" does not apply here. Companies need to deliver content to audiences where they are and make it easy for them to access. There are many ways to deliver content other than posting to a website. Some distribution methods could include syndication, email newsletter, events, media relations and social media channels.
Testing content is essential to finding out what works with which target through which channels. Are webinars effective with the C-suite? Will a video move a director of IT to call or visit your site? Is direct mail still effective for front line managers? How often should you feed content to each of your audiences?
All of this is testable. So be prepared to create "bench strength" for your content – quickly using and discarding ineffective content throughout your campaign.
Even after considering these guidelines it's not just a matter of making content and throwing it out there. Rather than winging it, we recommend developing an editorial calendar for planning specific topics and general subject matter at least six months in advance. The calendar could be driven by seasonal influences, new product launches, events or anything else that would drive content needs. This also keeps marketers from scrambling to develop content at the last minute.
Using a consistent theme with relevant and entertaining content and distributing according to a solid editorial plan with constant optimization through testing will increase the size of your target audiences, improve the performance of your sales funnel and maximize the effectiveness of your content marketing dollars.